Warning
: file_get_contents(): php_network_getaddresses: getaddrinfo failed: Name or service not known in
/home/melgirl/public_html/wp-content/plugins/digg-digg/include/dd-class.php
on line
1726
Warning
: file_get_contents(http://feeds.delicious.com/v2/json/urlinfo/data?url=http%3A%2F%2Fmelbourniangirl.com%2Fshopping-haul-1-primark%2F): failed to open stream: php_network_getaddresses: getaddrinfo failed: Name or service not known in
/home/melgirl/public_html/wp-content/plugins/digg-digg/include/dd-class.php
on line
1726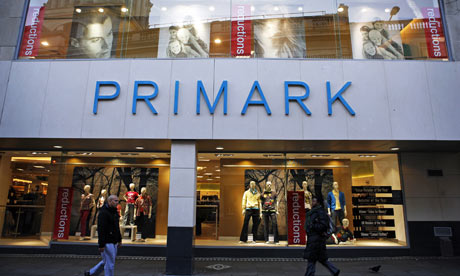 Now anyone who knows me will be in no way surprised that the second thing I did upon awaking on my first day in London was walk to the nearest Primark. Primark for those of you unfamiliar is unlike anything we have back in Aus. It's generally a massive store (comparable to a target in size) that sells CHEAP clothing, shoes, accessories and homewards that are on trend, fashionable and make it easy to jazz up a wardrobe at low cost. It would easily be one of the shops I miss the most.
So what did my haul contain?? My favorite purchase was the two bags (£6) in both a mustard and a coral color. I was naturally pulled to these gorgeous bright pops of colour with long cross body staps that can also be tucked inside (clutch) or wrapped around the bag (shoulder bag) to make them not just cute but versatile!
The black twisted head scarf is the sort with wire to create the cute vintage look (£1.50) which I also got in a floral – toot cute! The micro umbrella is glittery (as if I could resist) and is small and light weight (£4) fingers crossed I don't need it while here though! The shoes are sandal cross overs, were comfortable and I loved that they looked so trendy on (£3). Bargain!!!
With the gorgeous weather I couldn't resist I bit of yellow sunshine with shoes (£4) the mustard bag (also grabbed a matching wallet (£4) I like the preppy matching look) and a totally retro gold metal coil belt(£3). LOVE.
I also grabbed two giant scarves perfect to fight any light chill and both really interestingly patterned (dare I point out similar designs by Hermes?)
I can guarantee this won't be my last shopping trip here but with it all spread out about me I feel like I have had the shopping haul of the century. And all for the princely sum of £40.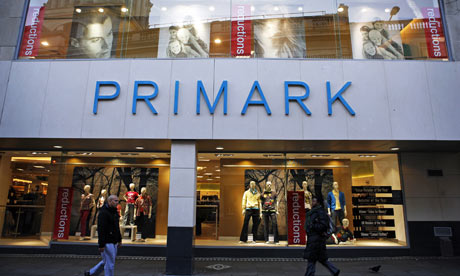 Related posts: